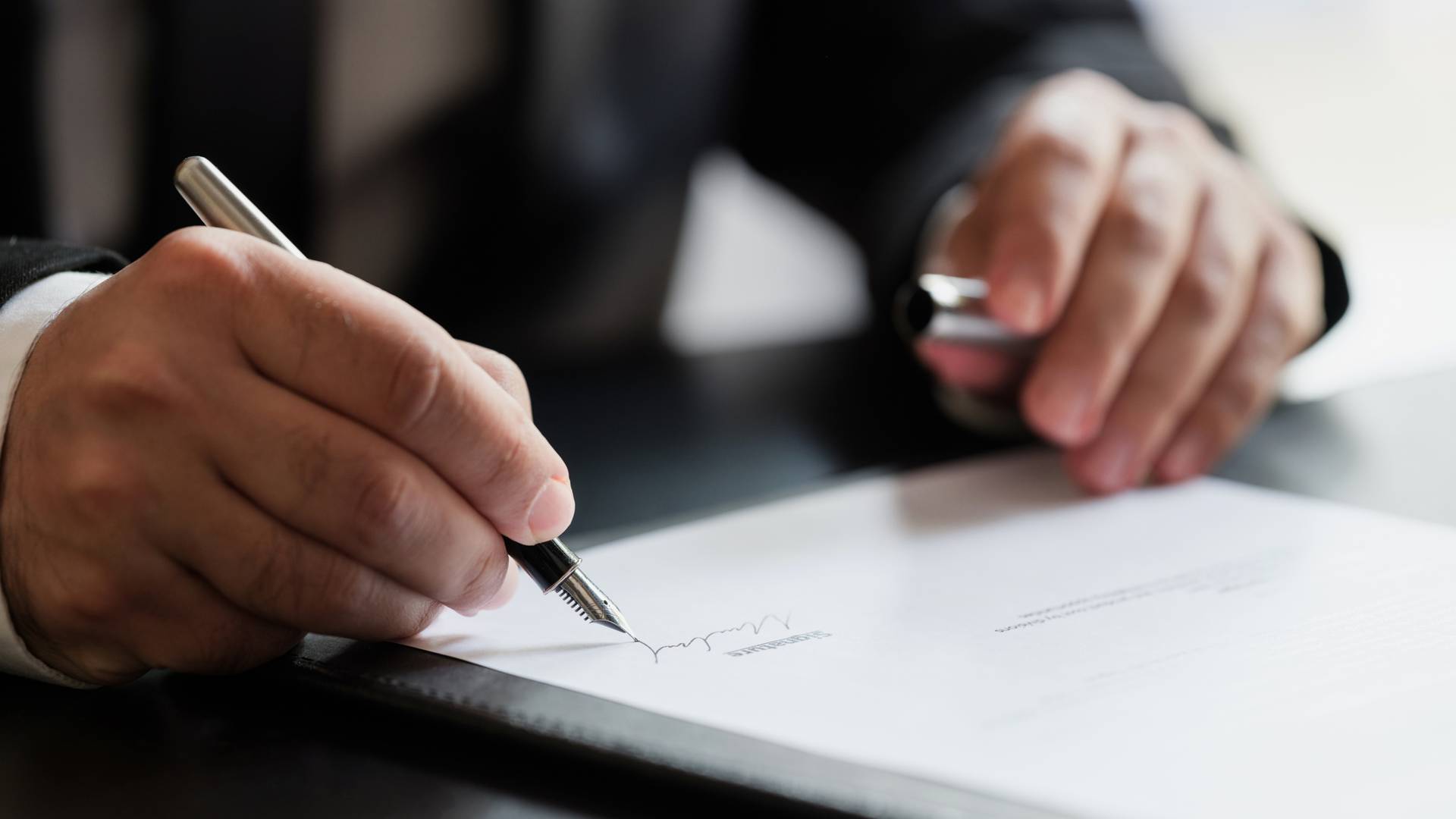 Meet Aaron Johnson
Experienced Founding Attorney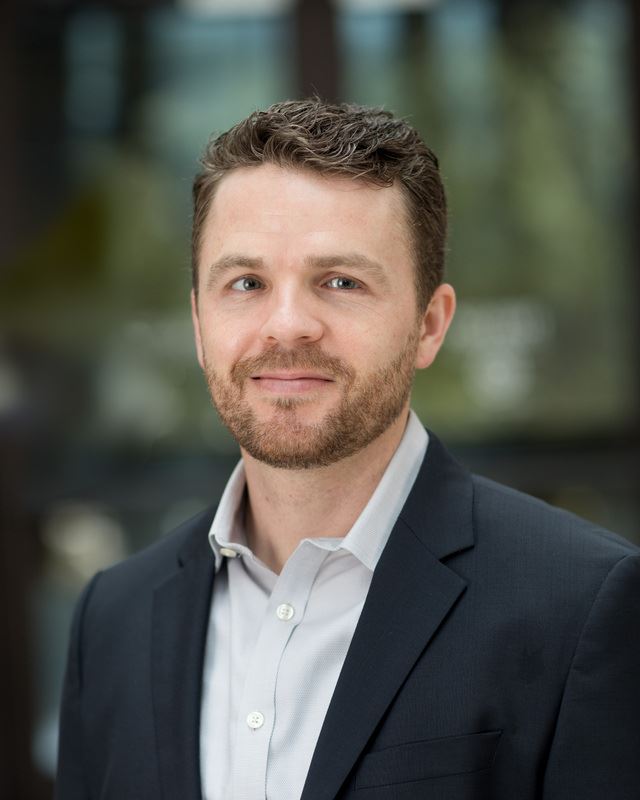 Bio
Growing up in rural Texas, most people I knew worked by the hour in fields like oil and gas, manufacturing, and healthcare. They worked nights, commuted long distances, and sacrificed to provide for their families. I was taught that the way to land a good job and earn advancement is by demonstrating loyalty and a strong work ethic. The expectation was that honest, hard work should be rewarded with opportunity for upward mobility and prosperity. But I also witnessed how companies did not always hold up their end of the bargain.
About Our Employment Lawyer in Austin
I worked a number of jobs to put myself through school: cattle ranch hand, McDonald's shift manager, call center representative, restaurant waiter, jail guard, and a handful of manual labor temp jobs in between. I also served eight years in the Army Reserve, including a combat tour in Iraq. I am grateful for the perspective each of those jobs and life experiences gave me.
I got interested in studying law after reading about U.S. labor history, the watershed worker protections passed during the New Deal era, and legal cases involving worker's rights. These issues resonated with me because I felt how deeply people's lives are impacted by their wages and working conditions. Understanding the law and being able to enforce it seemed like a key that could access justice for people who are not used to wielding much power.
After law school, I was awarded a fellowship to work with the Equal Justice Center—a nonprofit, public-interest law firm that represents low-income workers in employment cases. I continued on with the EJC as a staff attorney and eventually a senior, managing attorney helping to supervise a team of employment lawyers.
My work at the EJC included advising and representing people in individual, class, and collective actions involving overtime and other types of wage violations, discrimination, retaliation, and sexual harassment, among other things. I have successfully handled several trials, appeals, and numerous settlements. I am proud to have helped the EJC's clients recover millions of dollars in unpaid wages and damages and enforce their rights in the workplace.
I also had the opportunity to serve for several years as an adjunct professor with the University of Texas School of Law's Transnational Worker Rights Clinic where I taught and supervised law students who assisted on legal cases. And I have had the privilege of being invited to speak at a number of state and national legal conferences on the Fair Labor Standards Act and other employment law topics.
In 2021, I launched Fair Labor Law, a law firm dedicated to enforcing workers' rights under the Fair Labor Standards Act—the federal law that guarantees overtime pay and minimum wages—together with other state and federal wage laws. Already the firm has helped recover millions of dollars in unpaid wages and damages on behalf of our clients.
When I'm not working for my clients, you can often find me at a baseball field enjoying quality time with my two boys and my beautiful wife.
Qualifications