Austin Unpaid Commission Lawyer
Sales professionals invest considerable effort into their earnings, whether through phone calls, active outreach, or enduring the Austin heat, constantly on the move. It is only fair that they receive their rightful commissions, even if they opt for a new opportunity elsewhere. In instances of such injustice, our Austin unpaid commissions lawyer is well-equipped with expertise and experience to intervene and provide assistance.
Call Fair Labor Law today at (888) 333-7147 or reach out here online to schedule a consultation with our Austin unpaid commission lawyer.
Legal Rights To Commissions & Bonuses
Employers frequently utilize diverse incentives to meet their goals. The terms 'commission' and 'bonus' are occasionally used interchangeably, such as when an employer provides a bonus to a team for achieving specific productivity goals. These structures are usually outlined in employment agreements, contracts, offer letters, or specific plans. If an employer doesn't uphold their agreement, Fair Labor Law is here to assist. We thoroughly analyze all pertinent legal documents, assess the case's strength, and explore available enforcement options.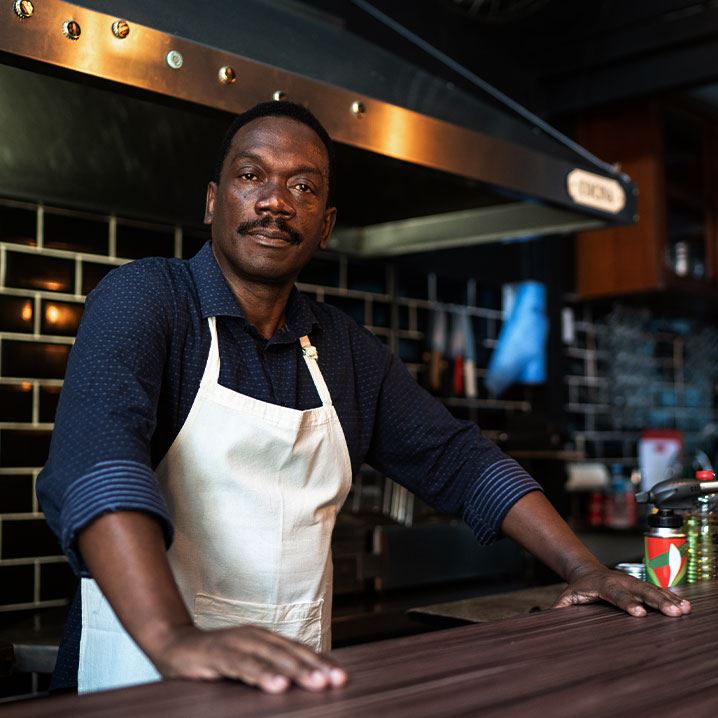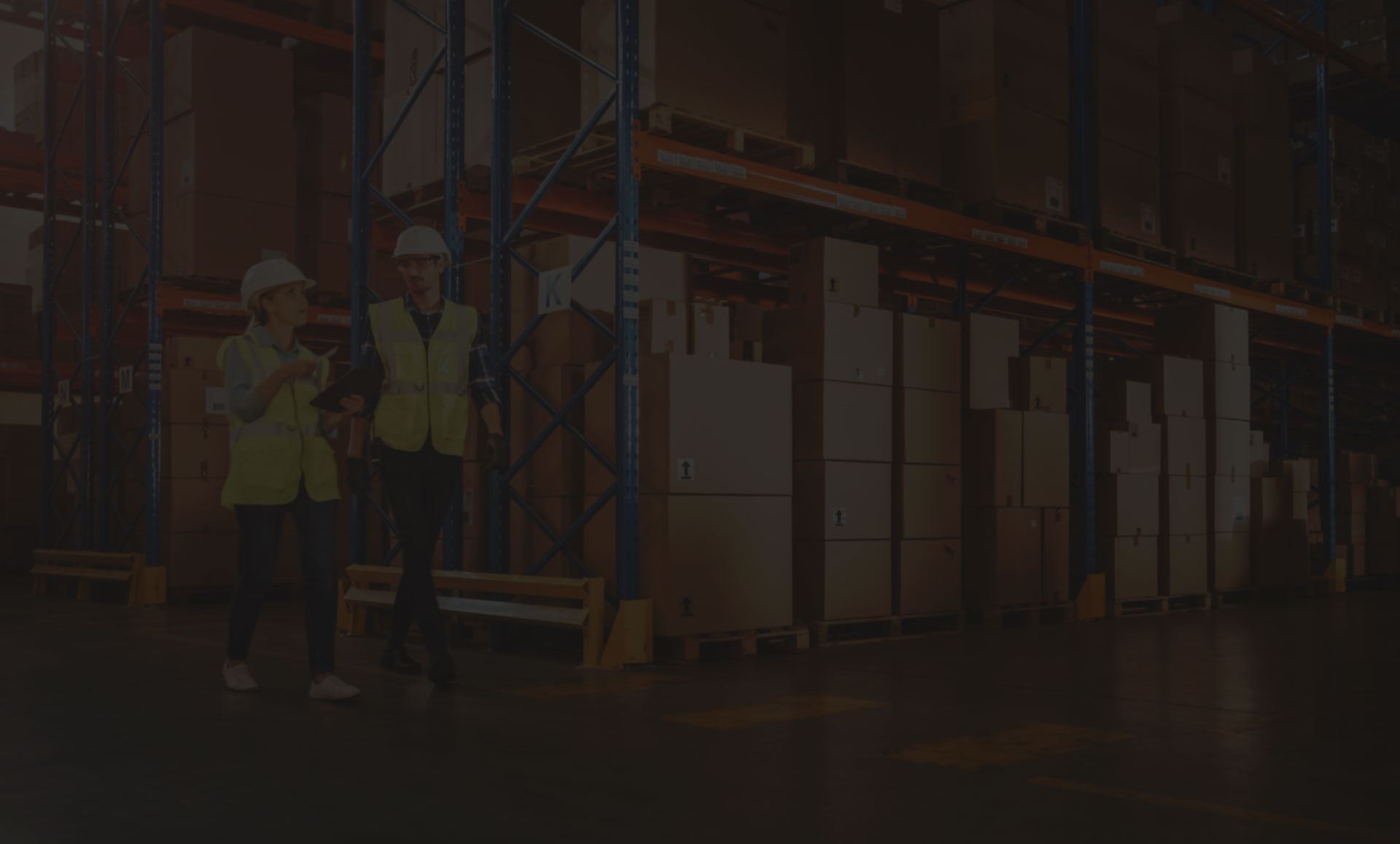 Meet Aaron Johnson
With a diverse background including military service and a range of jobs, Aaron's journey led him to a passion for labor law and justice. He has since founded Fair Labor Law, a firm dedicated to enforcing workers' rights, and has successfully helped clients recover millions of dollars in unpaid wages and damages.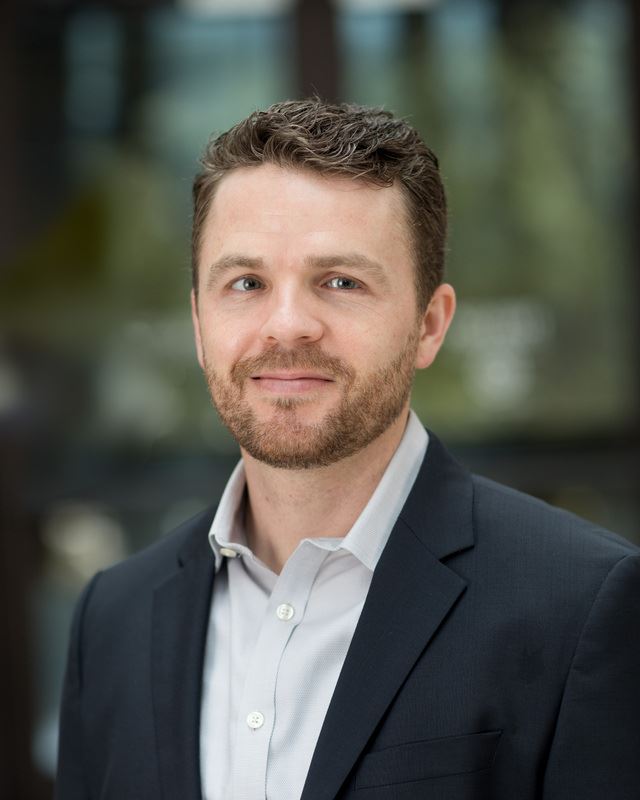 Can My Employer Refuse To Pay My Commissions After I Quit or Get Fired?
What happens if a salesperson closes a deal but resigns or is terminated before the commissions are scheduled to be paid? Are bonuses or commissions owed if you're not employed on the payout date? The response may hinge on the exact language of the contract terms, offer letters, company policies, or the bonus/commission plan. If the contract states that payment is conditioned on continued employment through the payout date, that may mean no commissions are due. However, in Texas, absent such conditions, employees generally retain rights to their commissions or bonuses post-employment. Another scenario involves unfulfilled oral commitments by the employer. Even if oral, Texas law can uphold these agreements. Proof of the agreed-upon terms then becomes crucial.
Contact Our Austin Unpaid Commission Lawyer
Our Austin unpaid commission attorney is a crucial resource for uncovering strategies employers use to withhold rightfully earned compensation from sales teams. With over fifteen years of dedicated experience in addressing unpaid compensation cases, our Austin wage and hour lawyer possesses the expertise to ask the right questions, consult the right individuals, and highlight critical issues, all aimed at revealing the truth.
Our Austin unpaid commissions lawyer at Fair Labor Law can be reached by calling the office at (888) 333-7147 or by using our online contact form.