Austin Wage & Hour Lawyer
Wage and hour violations are unfortunately common in the Texas labor market. At Fair Labor Law, our employment law attorney handles various cases where employers fail to adhere to the Fair Labor Standards Act (FLSA) and Austin's minimum wage and overtime laws. These violations can range from not paying the legal minimum wage to denying workers rightful overtime pay—illegally diminishing employees' paychecks.
If you suspect your employer has violated wage laws, you have the right to fight for the compensation you are entitled to. Our legal team provides compassionate and detailed guidance to workers across the nation and all industries as they navigate the legal system. Our mission is to help workers recover the pay they are justly owed.
Our team is standing by to discuss the specifics of your Texas wage and hour case. Call us at (888) 333-7147 or reach out online today. We offer our services in both English and Spanish for your comfort.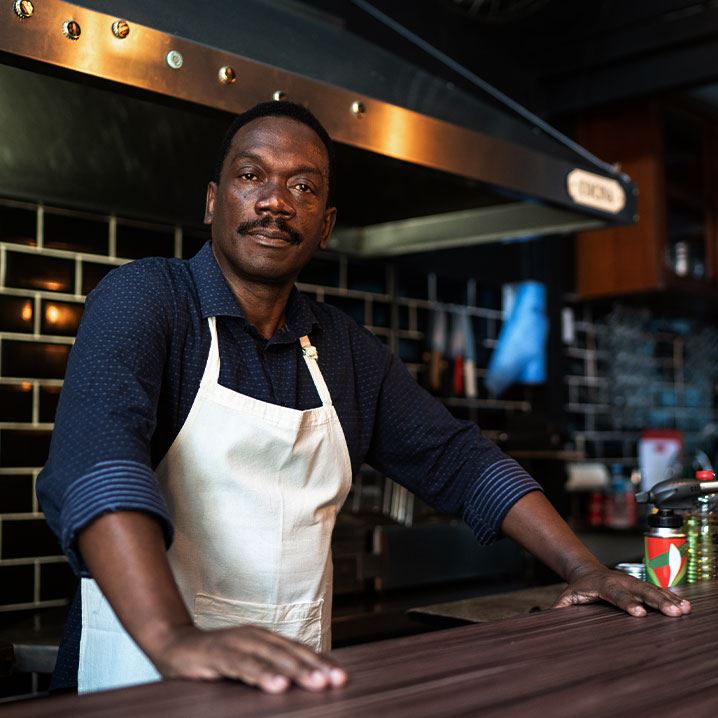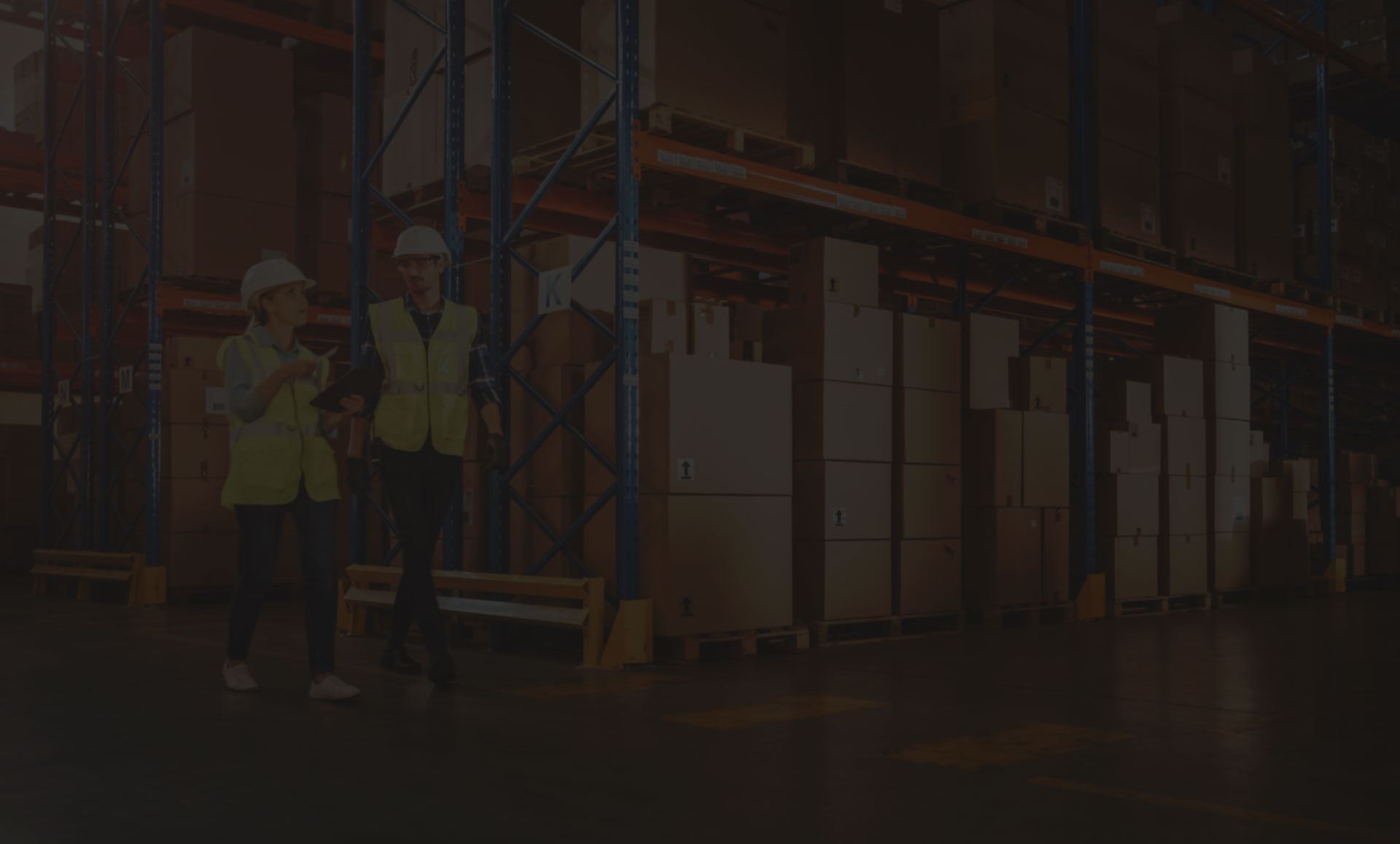 Meet Aaron Johnson
With a diverse background including military service and a range of jobs, Aaron's journey led him to a passion for labor law and justice. He has since founded Fair Labor Law, a firm dedicated to enforcing workers' rights, and has successfully helped clients recover millions of dollars in unpaid wages and damages.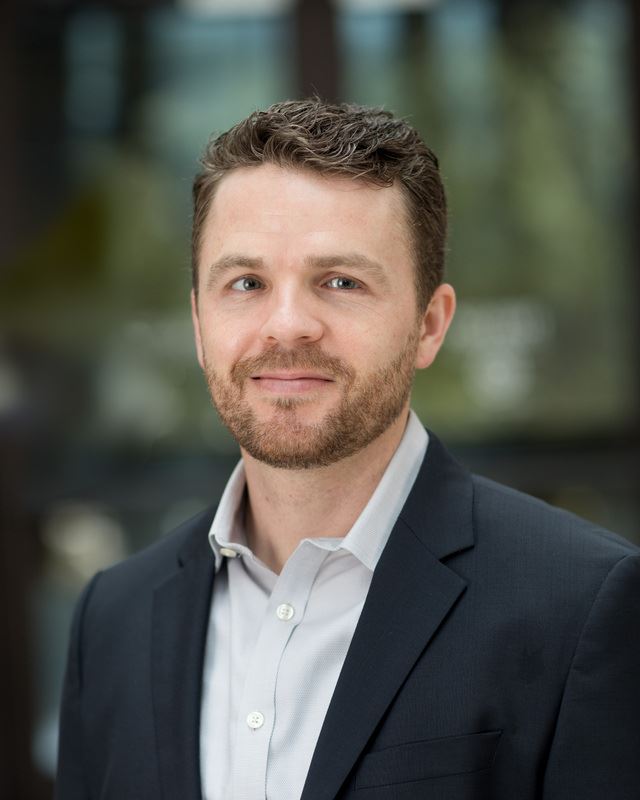 Understanding Wage & Hour Laws
The Fair Labor Standards Act (FLSA) sets federal guidelines for minimum wage, overtime pay eligibility, recordkeeping practices, and child labor standards. In addition to FLSA regulations, Texas has its own state-specific wage and hour laws that employers must adhere to.
We can help you understand these complex laws and how they apply to your situation. Whether you have concerns about unpaid overtime or believe you're being paid less than the minimum wage required by law - our skilled attorney is here to assist.
Our Austin employment lawyer can help with a variety of Texas wage violations, including:
Regular rate / "straight time" for overtime
Day-rate pay with no overtime
Unpaid / "off-the-clock" time
Time "shaving" and rounding down
Unpaid travel time
Independent contractor misclassification
Exempt employee misclassification
Meal period and rest break disputes
Failure to include bonuses or incentives in overtime rate
Per diem disputes
Illegal deductions
Failure to reimburse travel and out-of-pocket expenses
In Texas, overtime laws mandate that employees receive compensation at a rate of one and a half times their regular pay rate for any hours worked beyond 40 in a workweek. However, certain employees, such as those in executive, administrative, or professional roles, may be exempt from these overtime provisions. It's important for both employers and employees to understand these regulations to ensure compliance and fair compensation for extra hours worked.
Contact Our Austin Wage & Hour Attorney
If you believe that your rights have been violated, please contact us immediately. Our Austin wage & hour law attorney is ready to evaluate your case and guide you through the legal process. At Fair Labor Law, we believe that every employee deserves fair treatment and compensation.
Don't let wage theft or other unfair labor practices go unanswered. Stand up for your rights with the help of Fair Labor Law.
Our team is standing by to discuss the specifics of your Texas wage and hour case. Call us at (888) 333-7147or reach out online today. We offer our services in both English and Spanish for your comfort